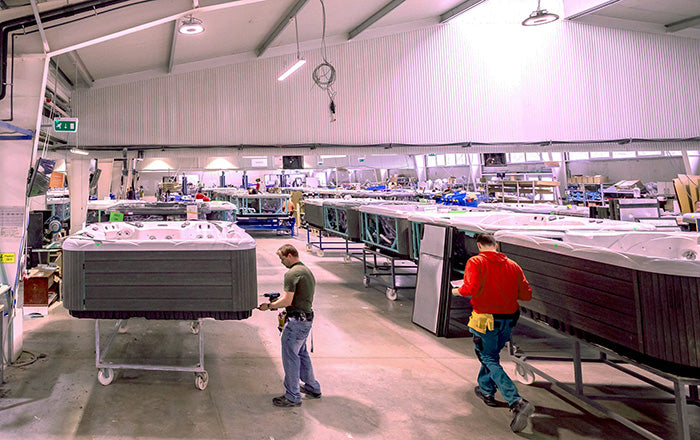 The Bueno Spa was created as the subsidiary of a brand with more than 10 years of history in production in order to further popularize European manufacturing.
The materials for our spas are imported from Germany and the
United States, thus guaranteeing excellent quality.

In addition to our revolutionary technological innovations, we also emphasize environmentally friendly manufacturing technologies.
Thanks to our European headquarters and our well-stocked
inventory we are able to provide quick delivery, so that you will
not have to wait for months to enjoy the wellness experience you
were looking forward to.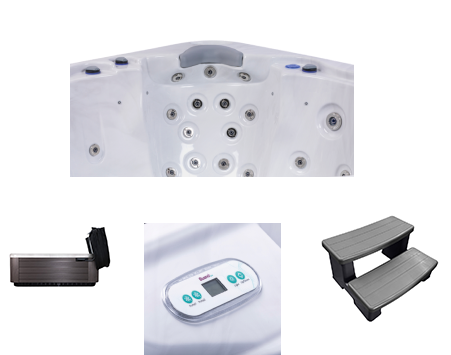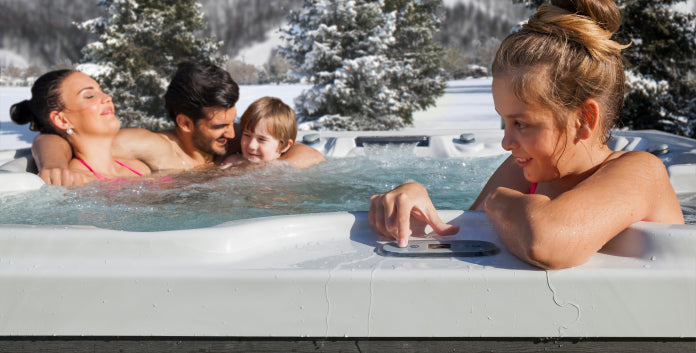 Surely you need relaxation after a long, demanding work day.
Your Bueno spa will provide the necessary massage your body craves.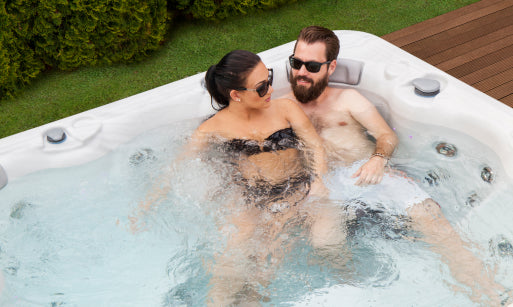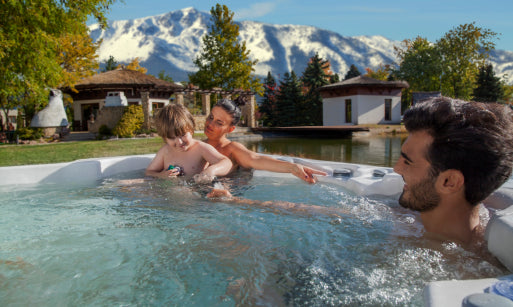 Our neck massagers, developed with ergonomics in mind, are designed to relax fatigued muscles, while the jets located near the feet serve to enhance the feeling of refreshment. All standard and lounge seats are provided with special massage systems, which focus on the most overburdened body parts.

Browse Our Products
Browse our full range of products and learn about all the benefits of owning a BuenoSpa products.
VIEW all PRODUCTS

Sign up Our Newsletter
Stay in touch! Subscribe to our newsletter to receive the latest news, offers and discounts.
Sign up Now

FAQ's
Got questions? Let us walk you through the process of buying and owning our products.
Learn More